Off Al Wahda Road, West Bay, PO Box 22178,

Doha, Qatar

Tel:

+974 4015 8888
Meetings
InterContinental Doha The City provides the ideal setting for world-class meetings, incentives, weddings and special events.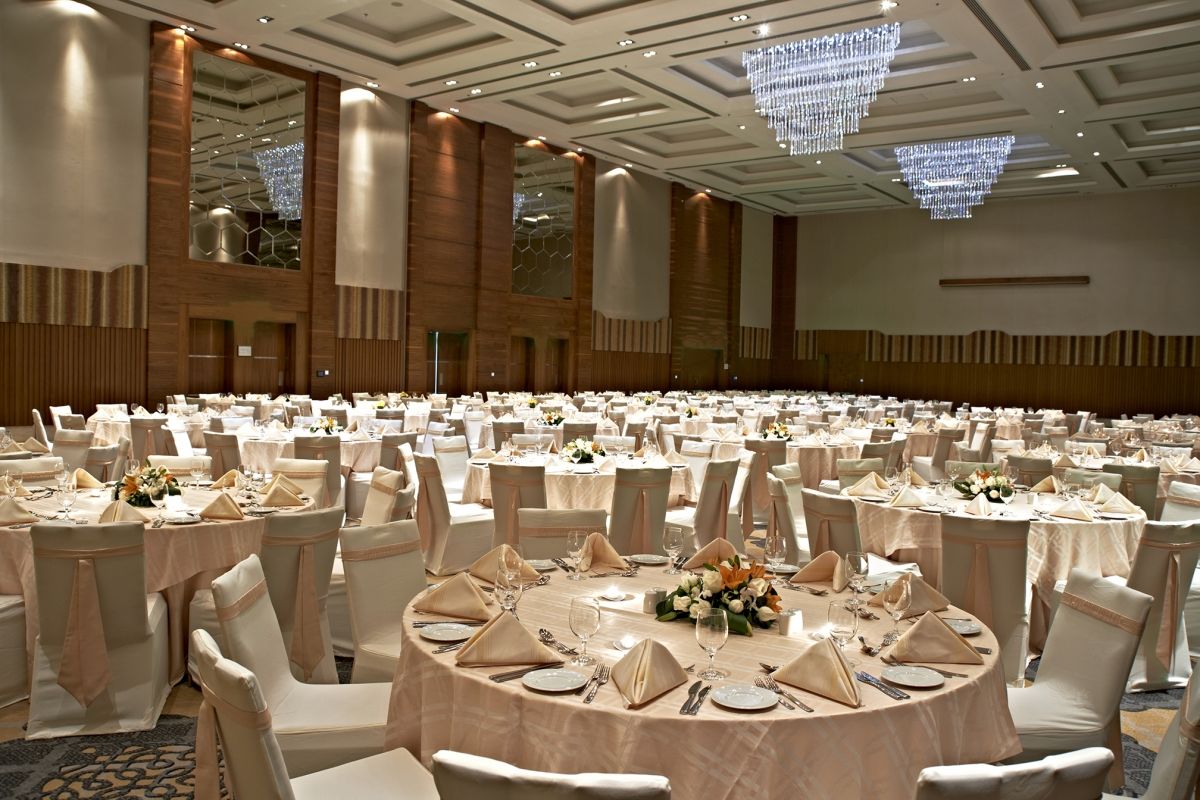 Meeting Space and Venues
For any occasion
Our Events Centre features the 1107sqm Grand Ballroom, which can be divided into three areas, with capacity for 850 guests. There are six other meeting spaces including a private boardroom. Our specialist events team is on hand to help with the details.
Read more
Less
Meeting Venue Virtual Tours
Visit our different meeting rooms and venues through our virtual tours.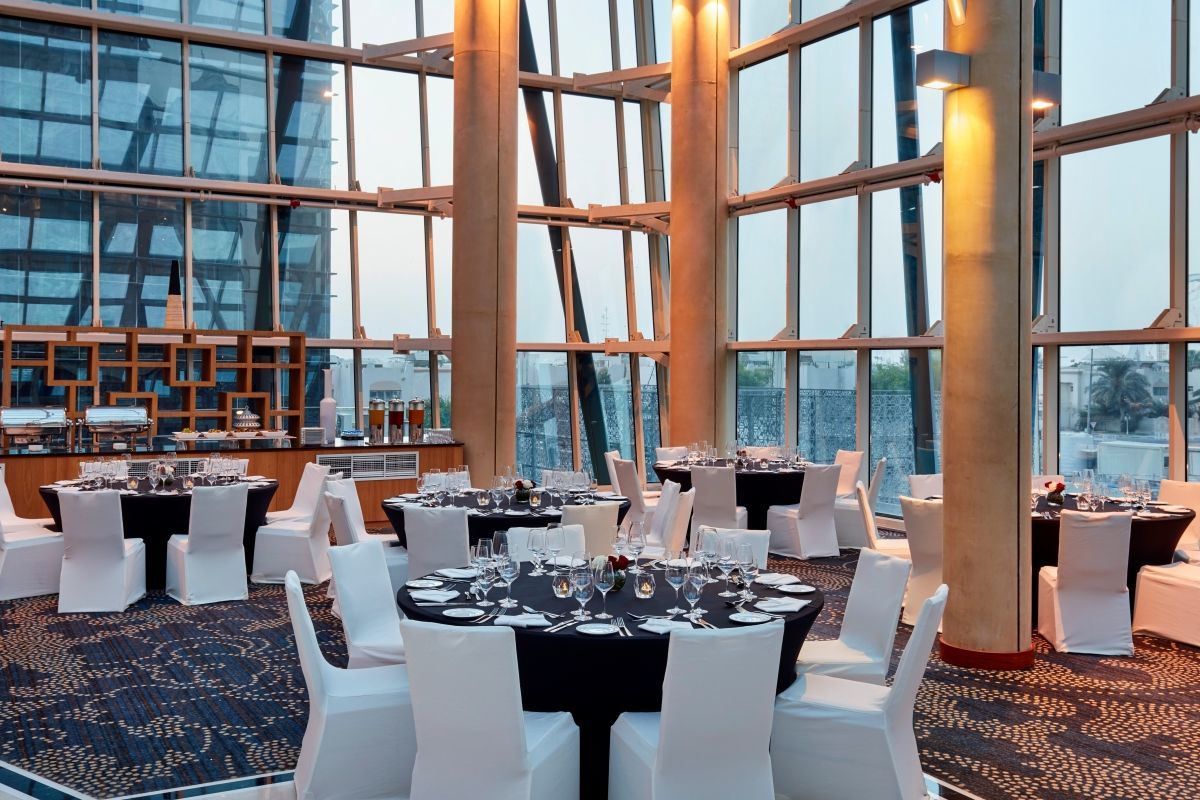 Unique Meetings
Unique, unconventional, and unforgettable. Our unique meetings go beyond the usual to bring you experiences that are sure to impress and motivate. Whether it's a creative meeting space or an inspiring activity, we have a host of possibilities for you.
Our offerings of unique meeting spaces and offers for intimate events and celebrations include:
A traditional breakfast at the Al Jalsa Garden Lounge
The Tower Suite with outdoor terrace
The Aladdin Kids Club
Club InterContinental Lounge
Pastry making classes at La Parisienne Doha
The pool lounge on the 46th Floor
Cocktail making classes at our Cuban Bar & Lounge
Read more
Less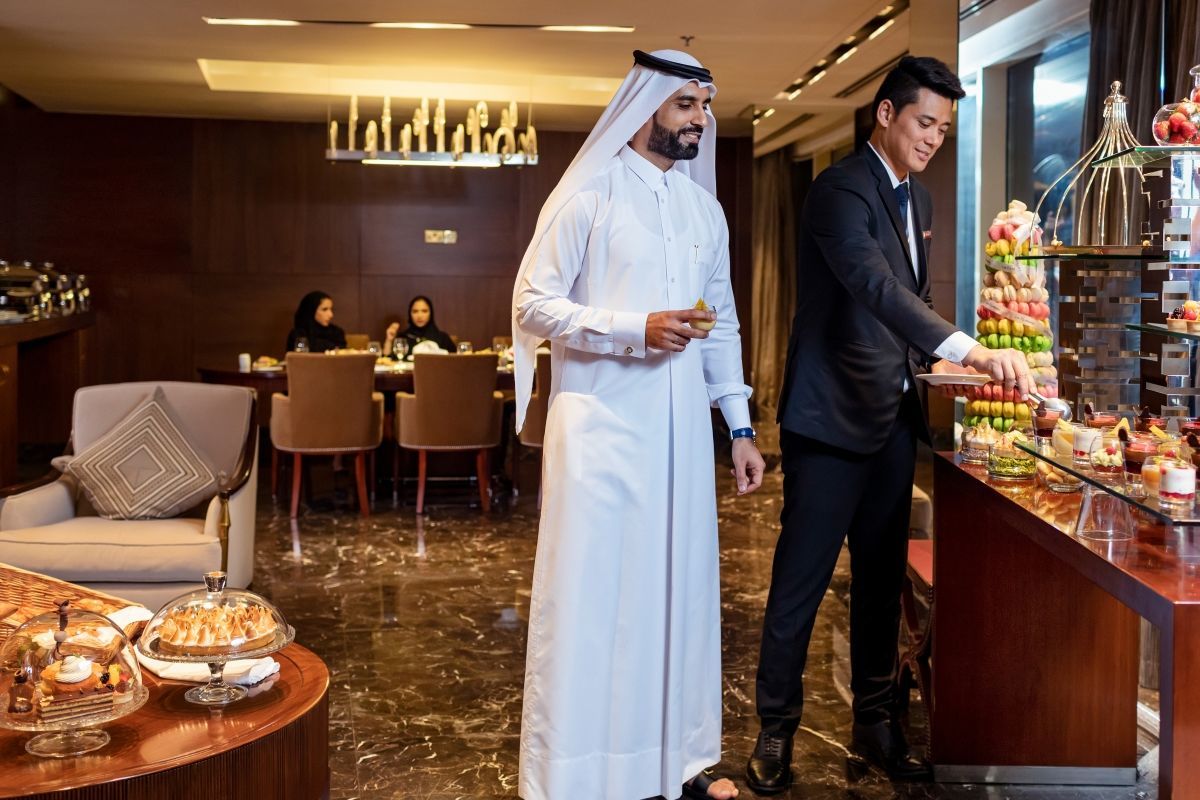 Insider Collection
An exceptional suite of immersive, unique and otherwise unobtainable experiences. Our Insider Collection allows you to benefit from our team's unrivalled local knowledge. Inspired by Qatar, these experiences can be tailored to any event or meeting, ensuring that they deliver results and create an experience to remember.
Read more
Less
Meetings form
Thank you !
Your message has been sent.
Contact name
Organisation
Phone number* In case we need to contact you about your reservation.
Email address*
Start Date*
Start Time*
Finish Date*
Finish Time*
No. of attendees
EnquiryTell us as much or as little as you wish: approximate numbers; when you plan to have your meeting.